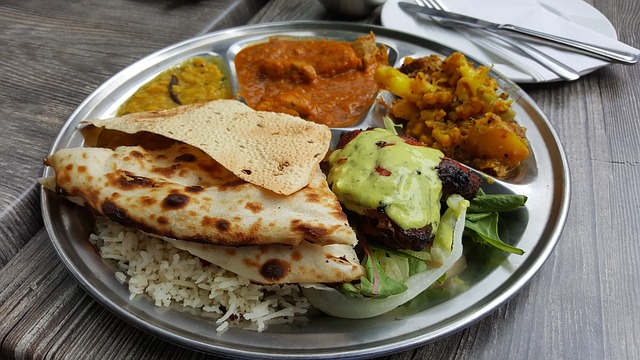 If you're familiar with staples of Indian cuisine, the specialty of the nearby restaurant Clove & Cardamom will come as no surprise. With a simple tagline—eat, binge, repeat—and an extensive menu, you'll find classic Indian dishes and creative iterations of traditional flavors. And, with vegetarian, gluten-free, and vegan options in addition to your typical omnivorous fare, there's truly an option for everyone on the Clove & Cardamom menu.
Part of the creativity behind Clove & Cardamom is that they draw inspiration from classic Indian spices without limiting themselves to exclusively traditional fare. Rather, they create dishes with tastes of Italian, Asian, Mediterranean, and Greek cuisines, brewing a true melting pot of regions and flavors—all of which conclude with a bite of something delicious. And, when paired with a cocktail, mocktail, or glass of high-quality wine, you can wash down your meal with a drink that's equally tasty.
From a Chesapeake Bay-inspired street taco to a shrimp masala alfredo pasta, there's no shortage of unique items on the Clove & Cardamom menu. Each dish takes you on a trip around the world, hitting multiple continents along the way. And, best of all, you hardly even leave home to get a taste of the globe.