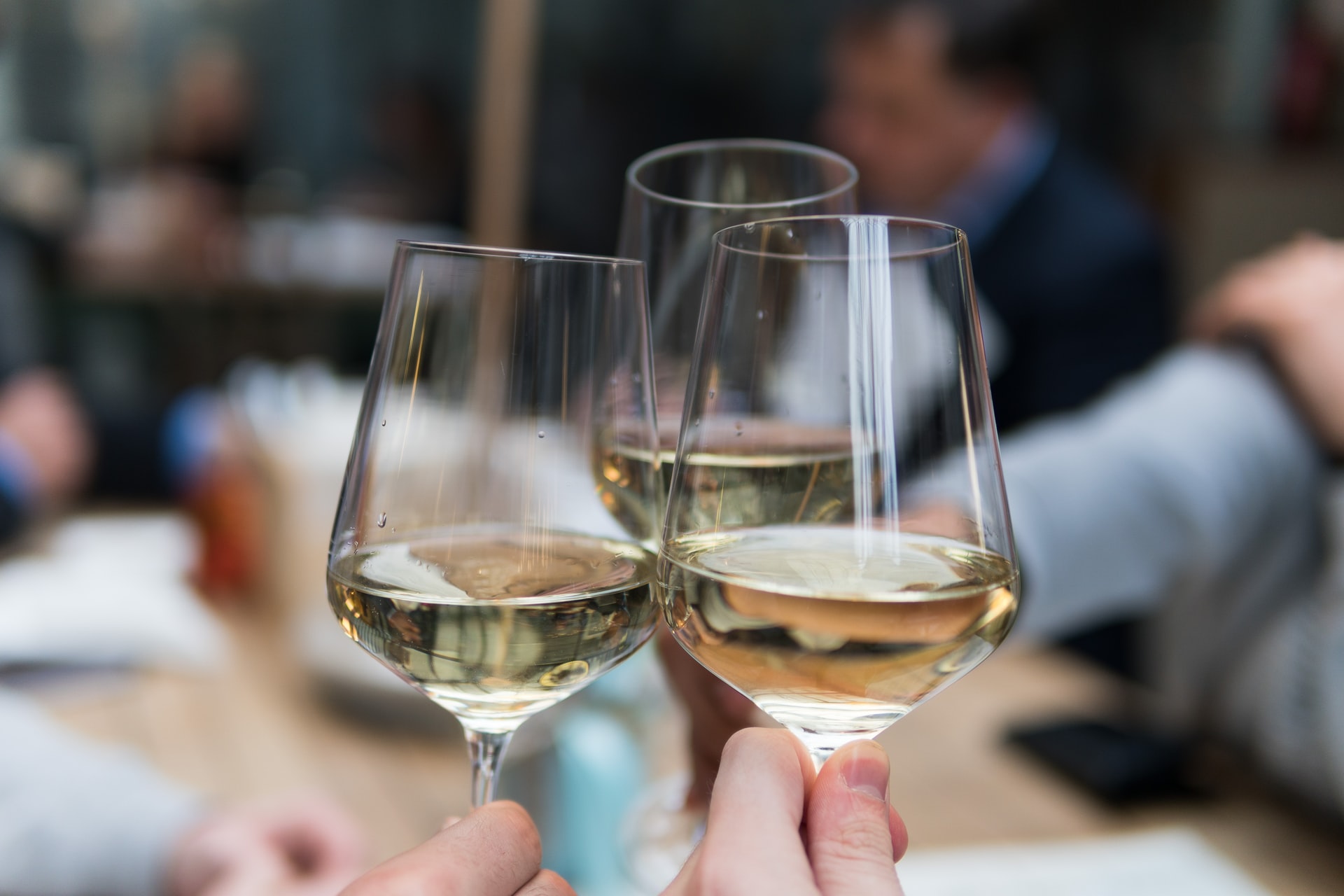 After the past year and a half we've all endured, few evening plans compare to a night spent locally with your most beloved friends. With a sustainable, seasonal menu and dozens of wine and beer selections to choose from, Vin 909 Winecafé sets out to do just that.
Owners Alex and Justin set out to embrace American cuisine and their own Mediterranean roots, combining local, organic ingredients to create a menu that welcomes you to Vin 909. As they open their doors and hearts to the local community, it's clear they're achieving just that. Partnering with local farms and other companies, they're able to build a business focused on food that's environmentally responsible.
When you visit Vin 909 Winecafé, you can feel good, and not just because you've tried the perfect bottle of wine. Beyond that, you'll find the welcome experience of spending time with old friends and finding opportunities to make new ones. And, even more importantly, you know that the staff serving your drinks and preparing your food is taking every possible step to save our earth, one recycled oyster shell, local farm, and glass of wine at a time.